This project is the campaign of luxury fashion brand 'Burberry' 2018 February collection. It is about harmony through exaggeration, collision and layered which are silhouette of February collection, using 2D graphics. It will be used various colours, including six colours of Rainbow, Graffiti, printing, check, patchworks, appliqué and etc. You can see the combination of various patterns and colours, also old and new.
The first scene is to indicate that Rainbow is the main colour.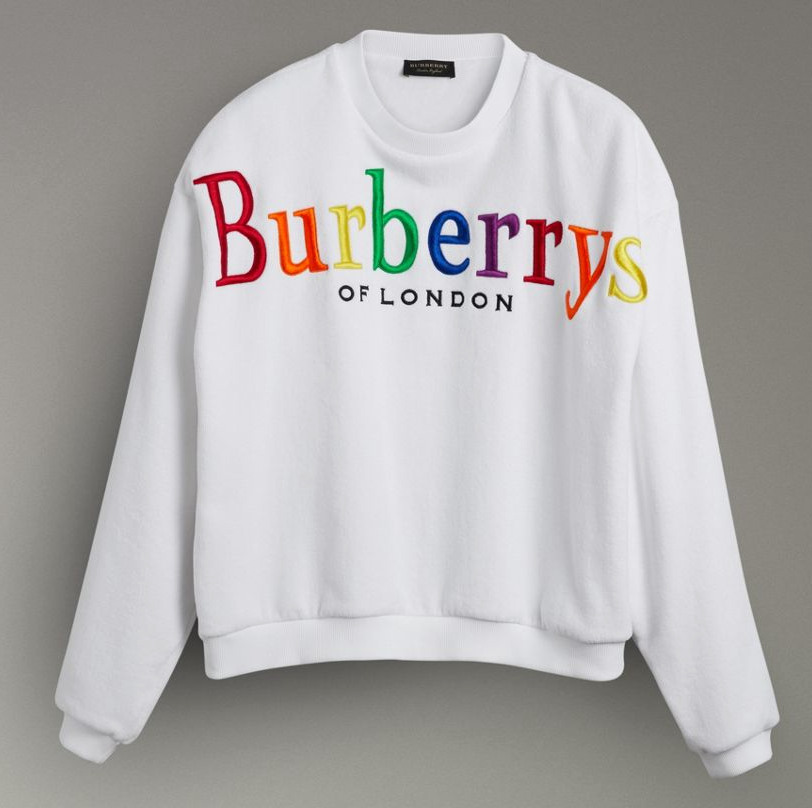 I used the burberry letter that is inspired by below letters on the clothes. Also, I express exaggeration and collision by layering Fruits patterns and 'Burberry' letters.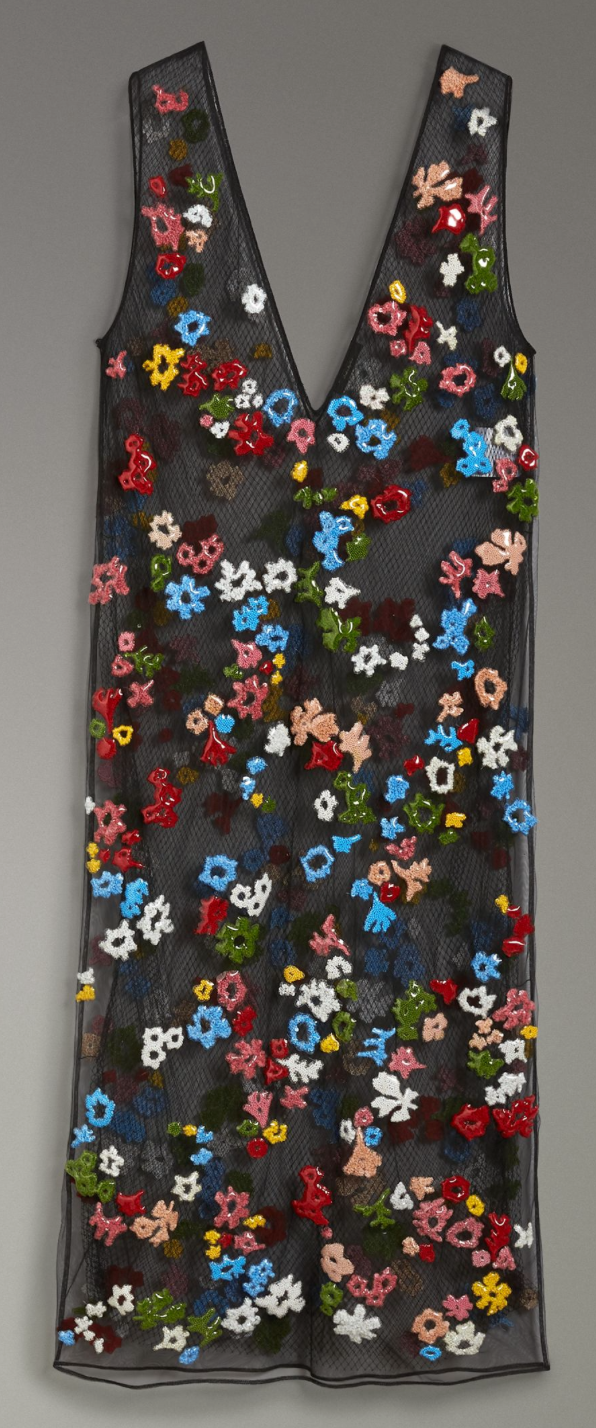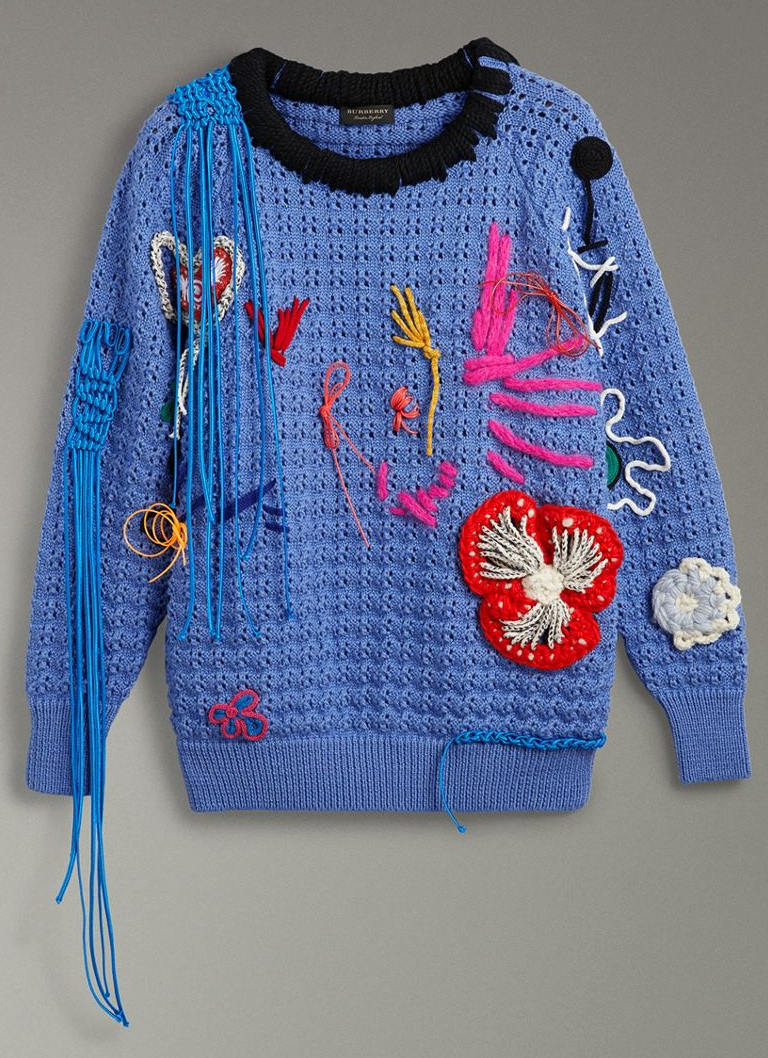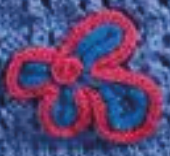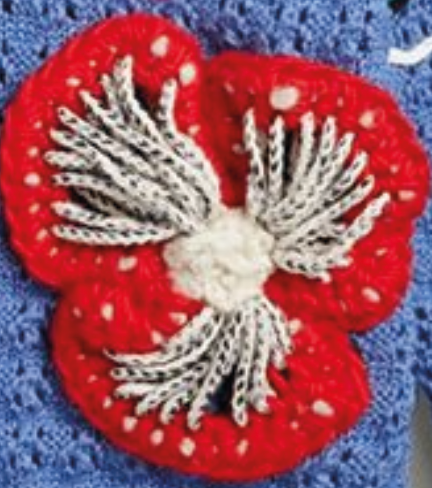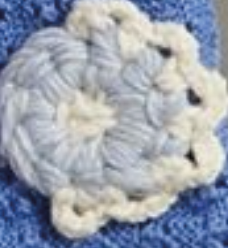 It is expressed blooming, and exaggeration and layered.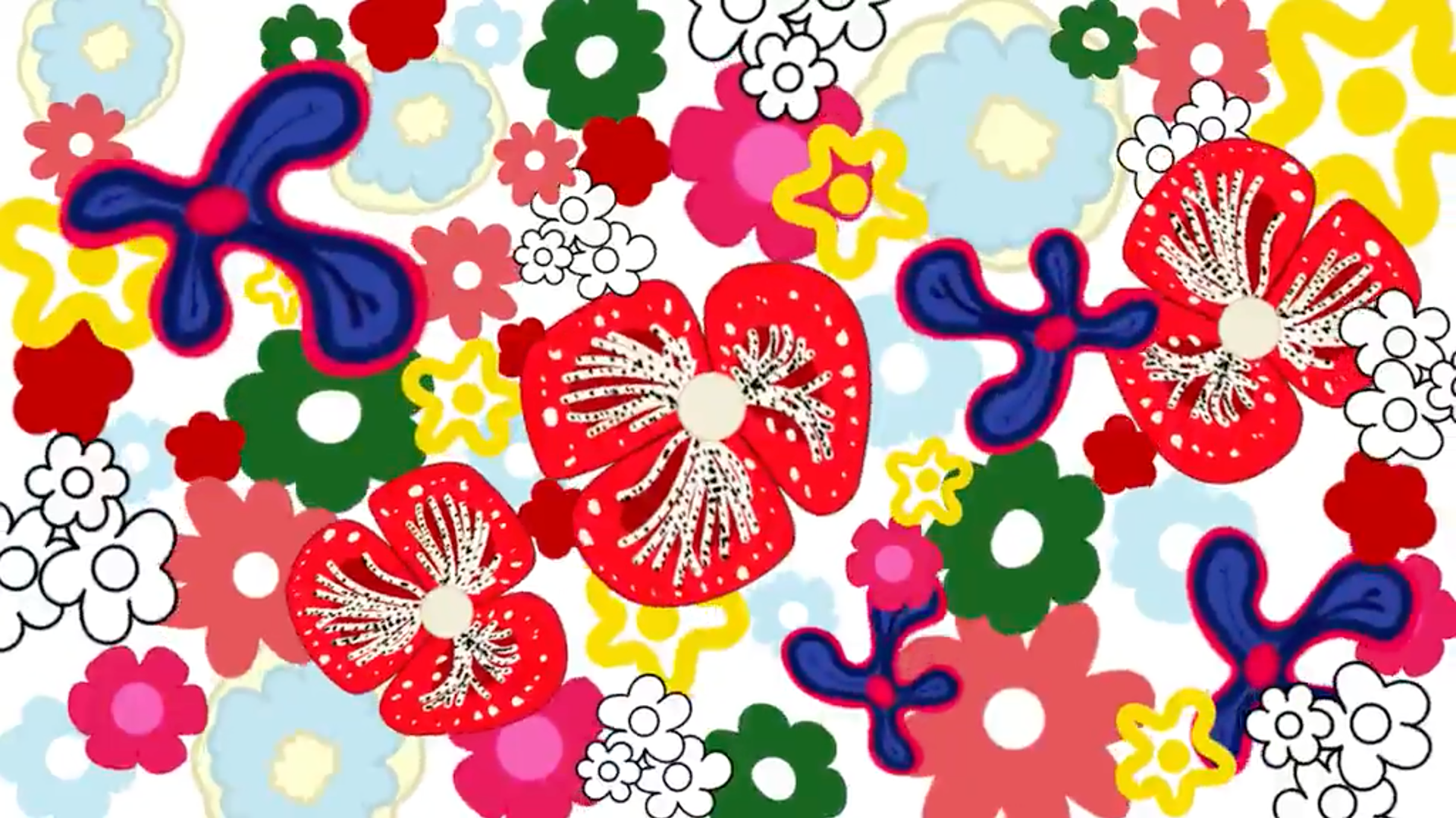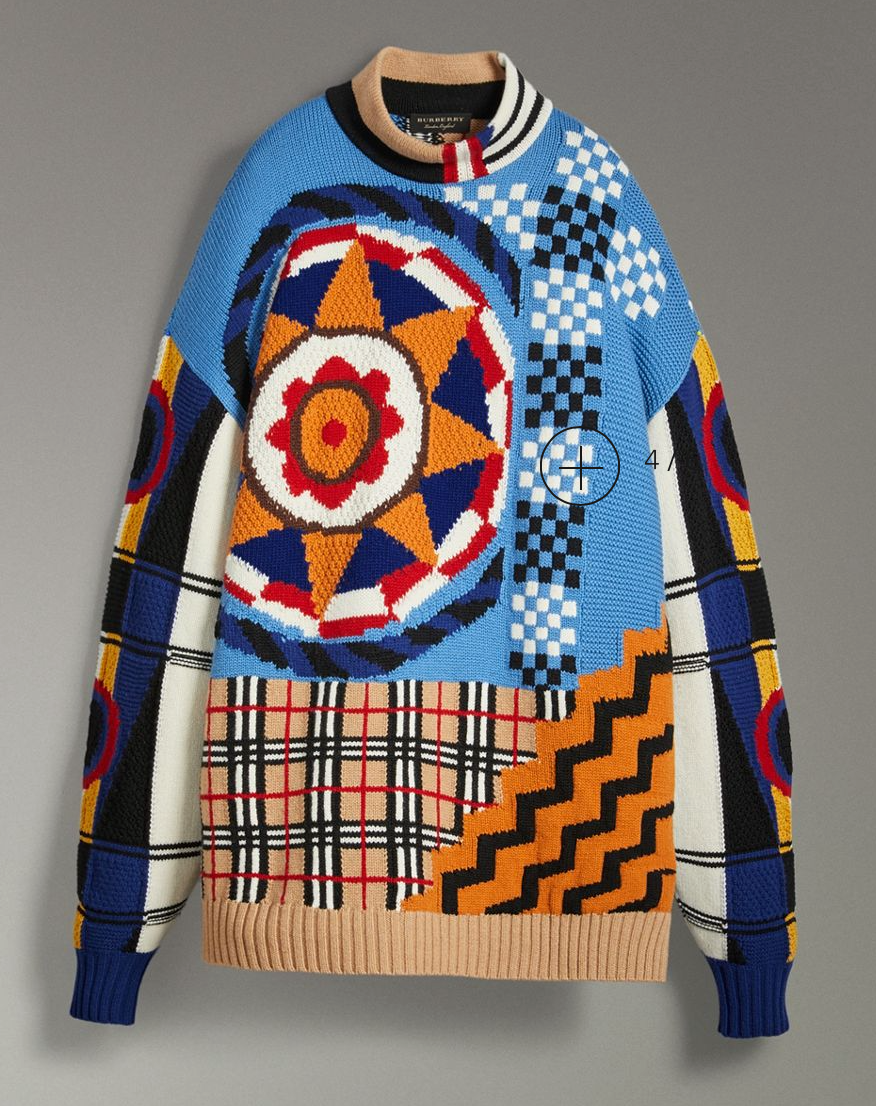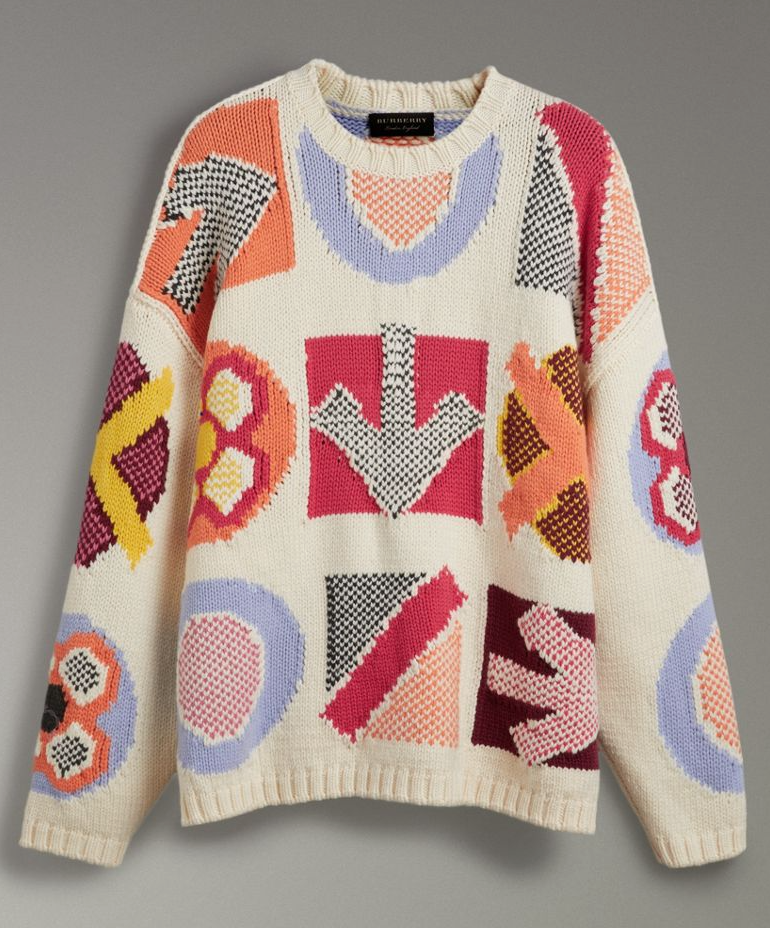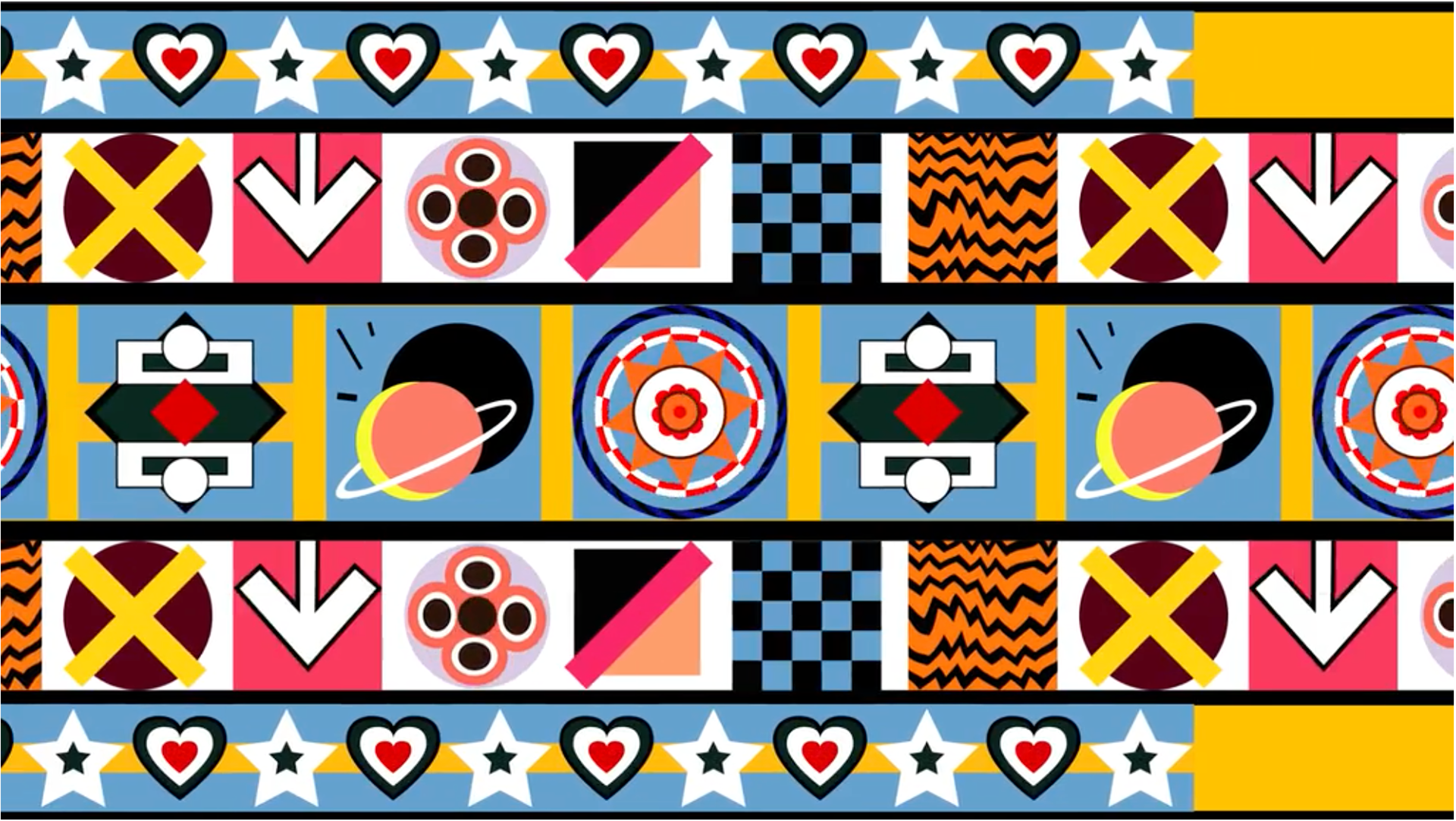 Exaggeration and collision by filling patterns in a screen.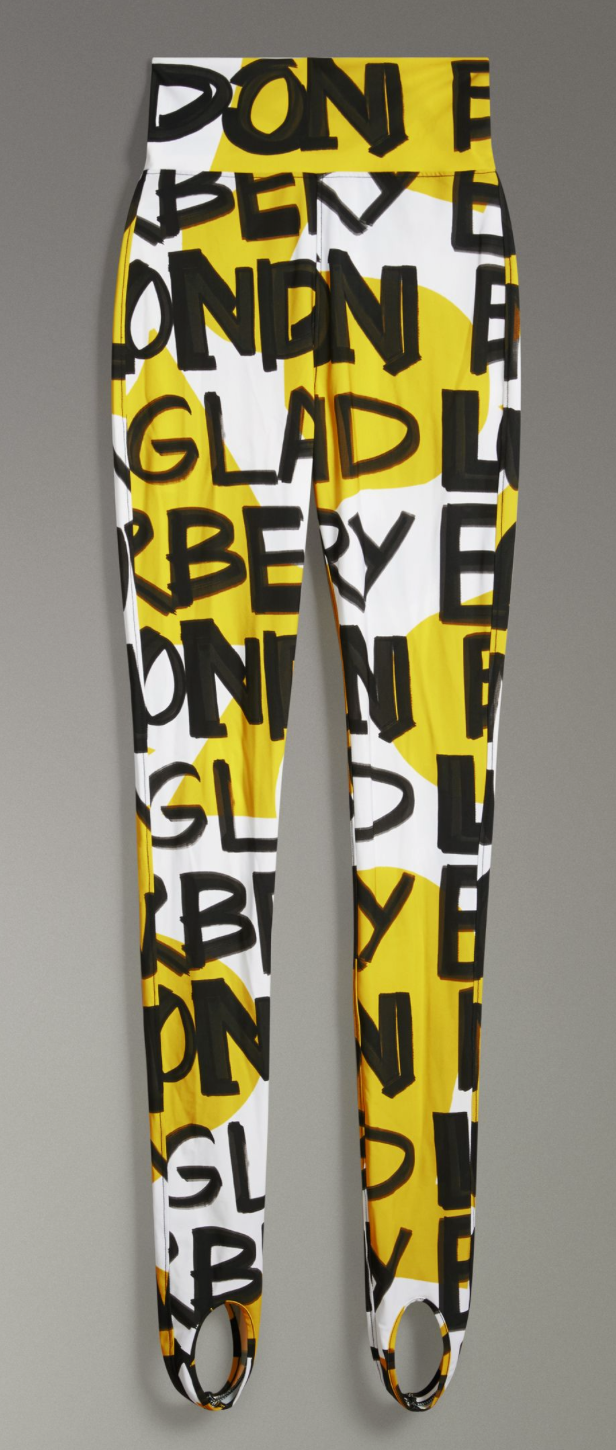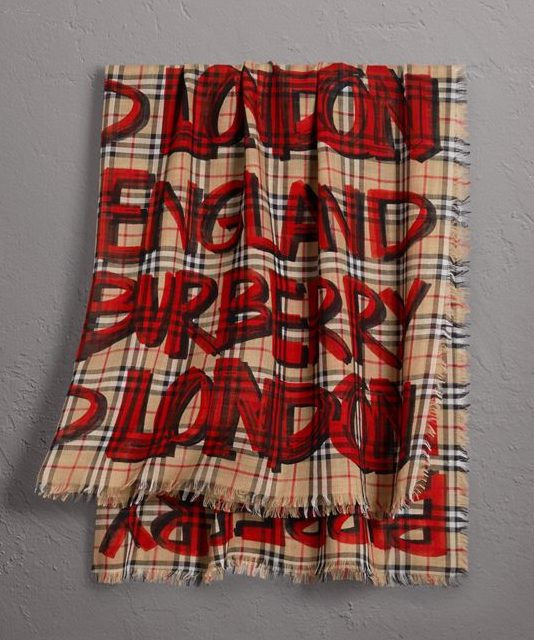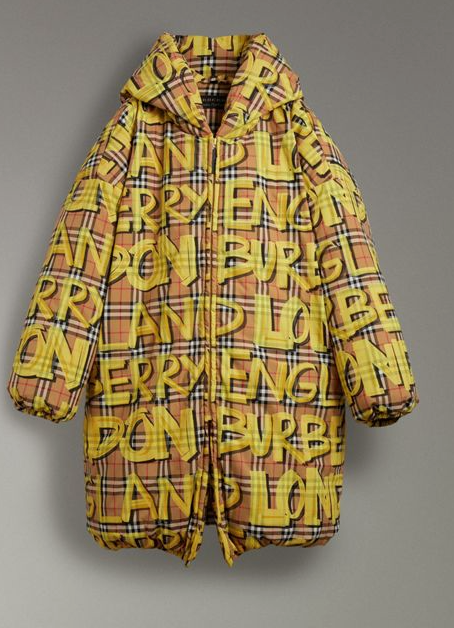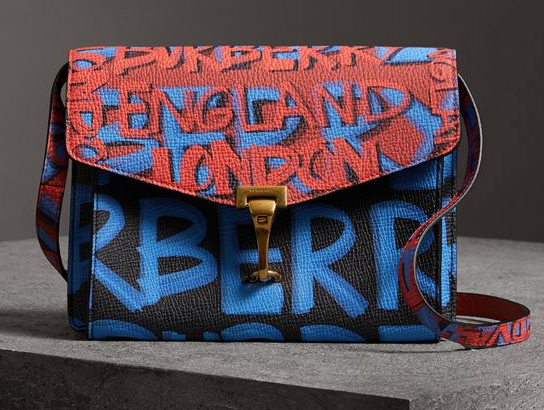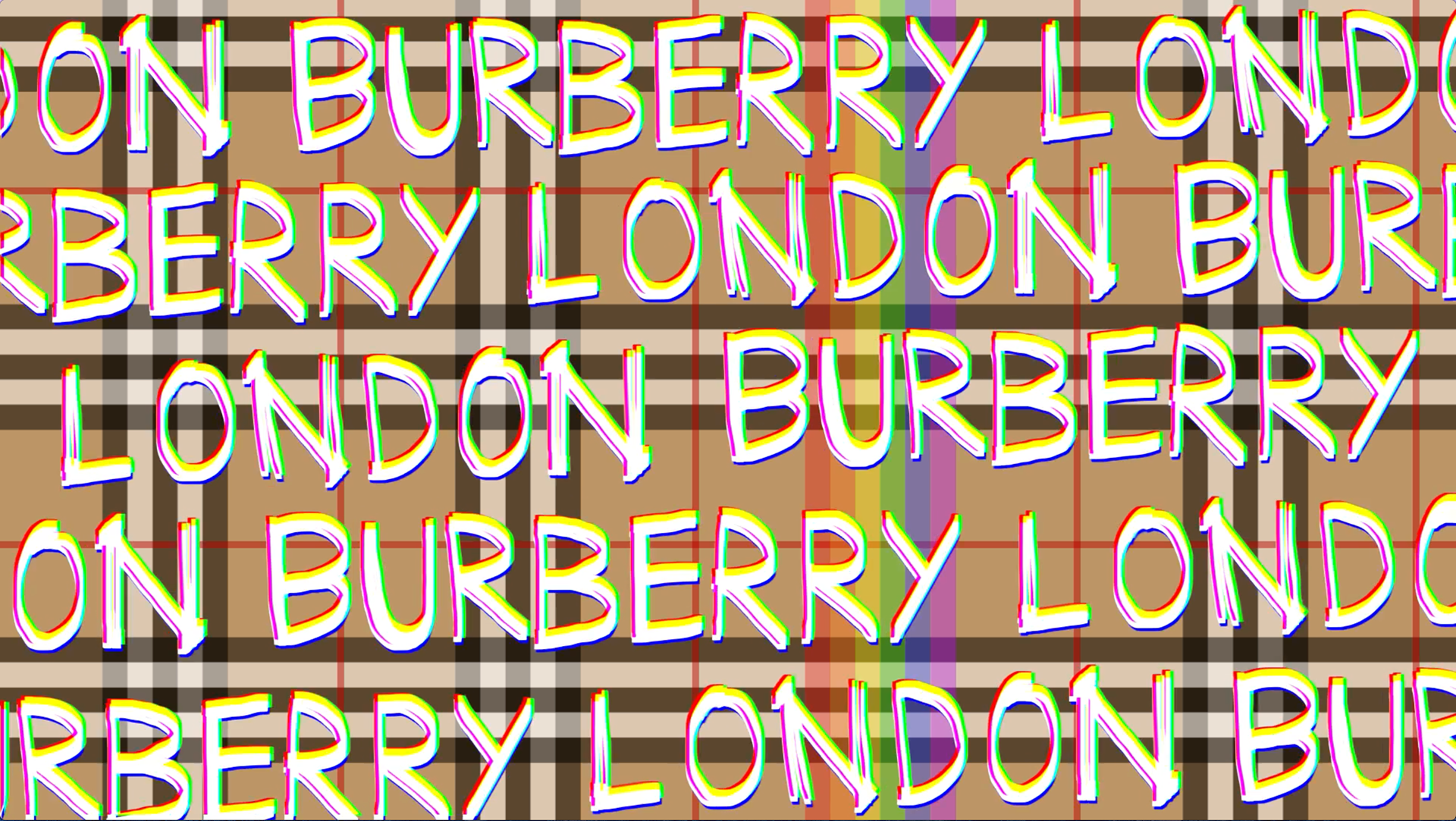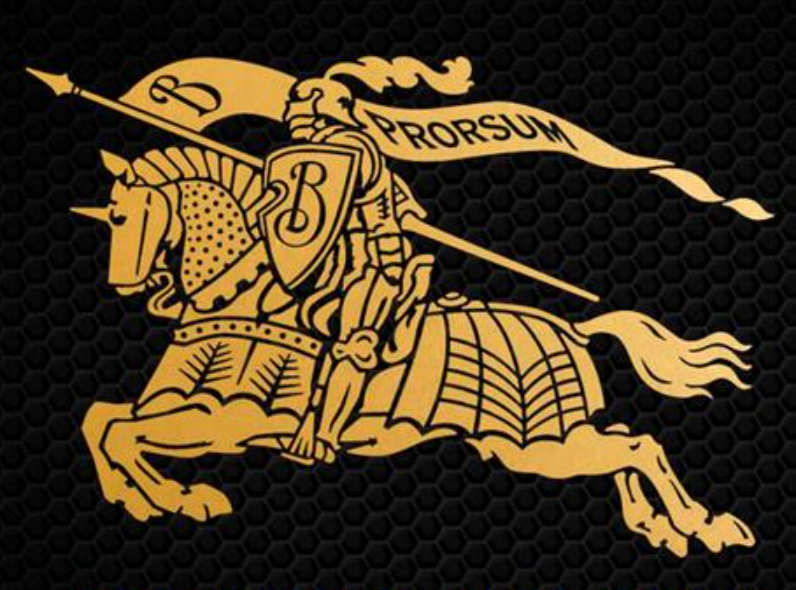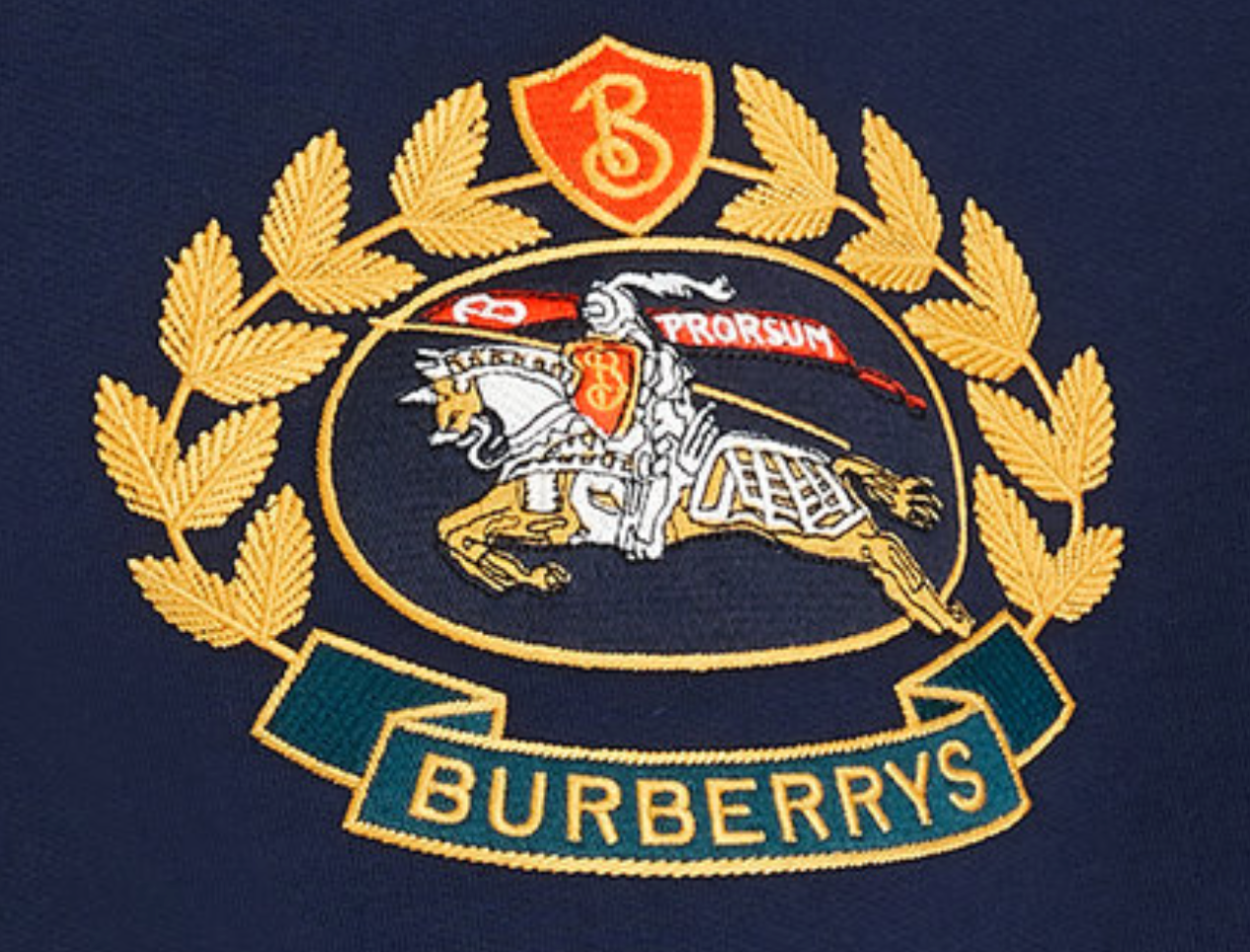 3D cube logo. It was inspired by the grid of Gilbert and George and Rubik's cube.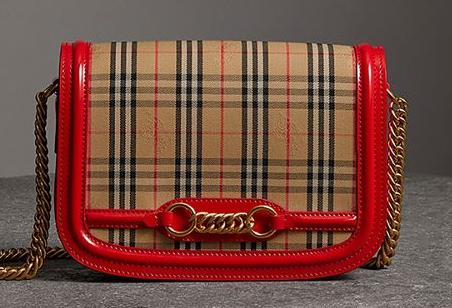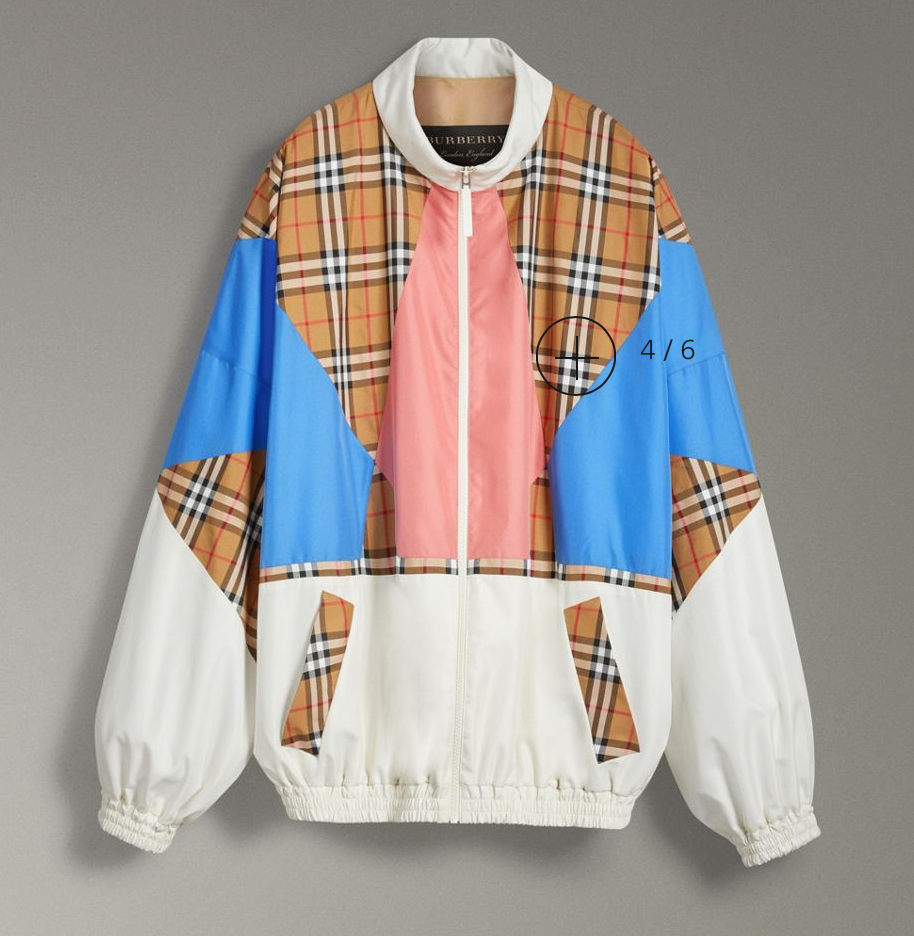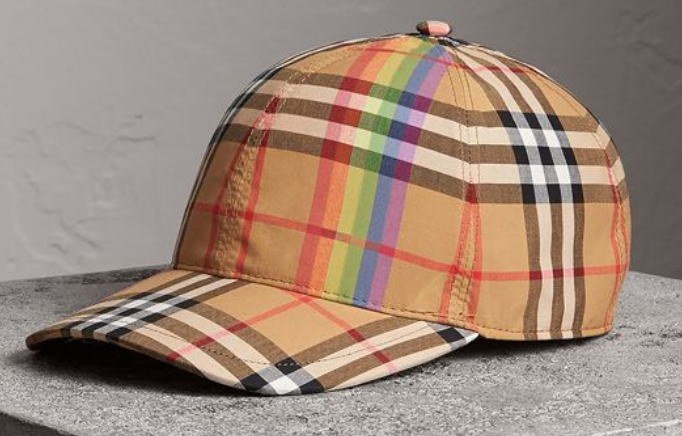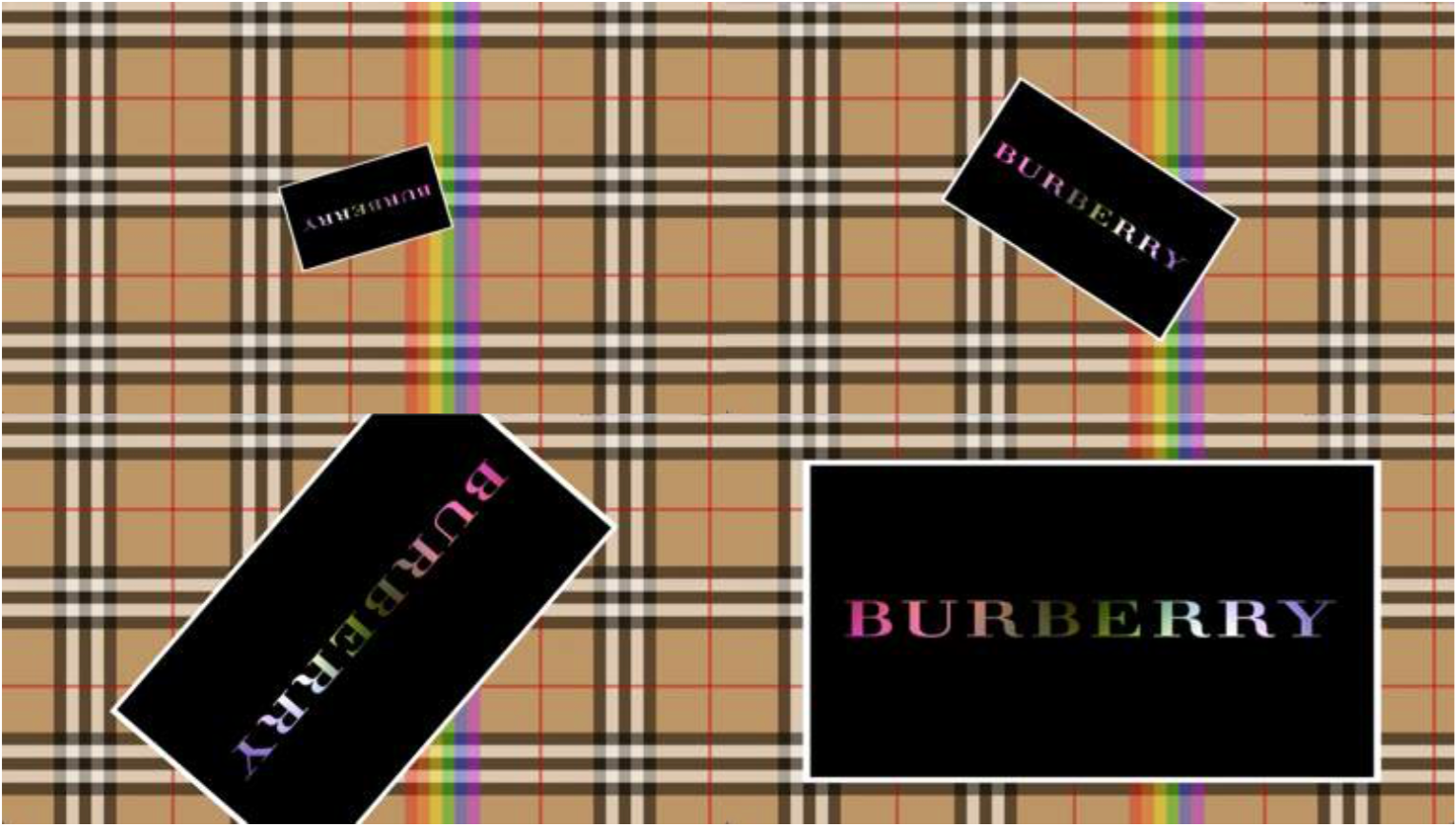 I applied retro tv show effect to last scene. Burberry use vintage checks and new rainbow checks. It is expressed the combination of the new and the old, also layered which is the concept of this campaign.